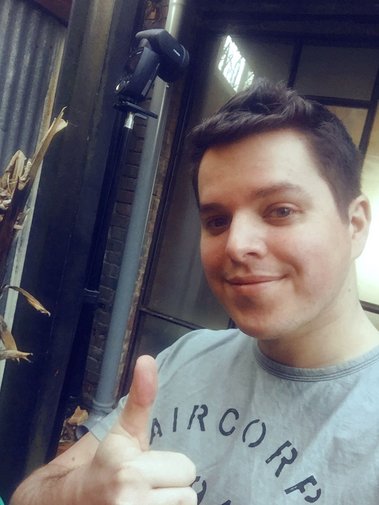 About Me
Kyle Pearce is a 35 year old architectural photographer from Cardiff, United Kingdom.
At 16 he hoped to be an architect one day, but after picking up a camera in college he was hooked and had found his passion in clicking buttons and chasing light for a living.
Kyle's latest work is focused on developing a sense of connection within his images, to show the interaction of the architecture not only with its environment but with how people interact with the structure and space itself giving it life. "The last couple of years have been exciting! Quality branding is very important and I have spent a lot of time improving the technical aspects of my photography and pushing my boundaries to make sure that I reflect all the brands I work with to the best of my ability. I now plan to refocus on the emotional connection and story-line within my images to create want and desire to be in that space within my photographs".
Visuals are one of, if not the most important part of all marketing material for any profession relying on building photography. They are imperative in showing proof of concept as to the quality of their work.
Renderings are important in showcasing an architects vision, and photographs prove their vision a success! And as a large number of your potential clients might never see your work in person, the visuals become your means of bringing new projects in the door.
Kyle's work is focused on documenting projects for architects, interior designers, contractors, magazines and digital media specialised in architecture.
Influences
I have many influences that have shaped my work and style over the years, this is but a short list of the people who inspire me everyday:
Rob Grimm - Commercial Food, Beverage & Product photographer, with a deeply graphic style and a perfectionist mentality, particularly in regards to his clients' branding needs, making sure they have everything they didn't realise they needed.
Erik Almas - Advertising photographer who creates conceptually beautiful artwork for big global brands, with a style that is both 'contemplative and thoughtful' and of which is heavily location driven.
Jake Hicks - Editorial and Fashion photographer with a vibrant & colourful photographic style, and an in-depth technical knowledge of colour theory.
Ready to see the benefits?!
Great photography is an investment in yourself and your company. It can be the difference between losing sales and making more sales than you have ever made before!
Let's book your next project! Contact me here or click on the image.