Working as a production assistant for
PRO
EDU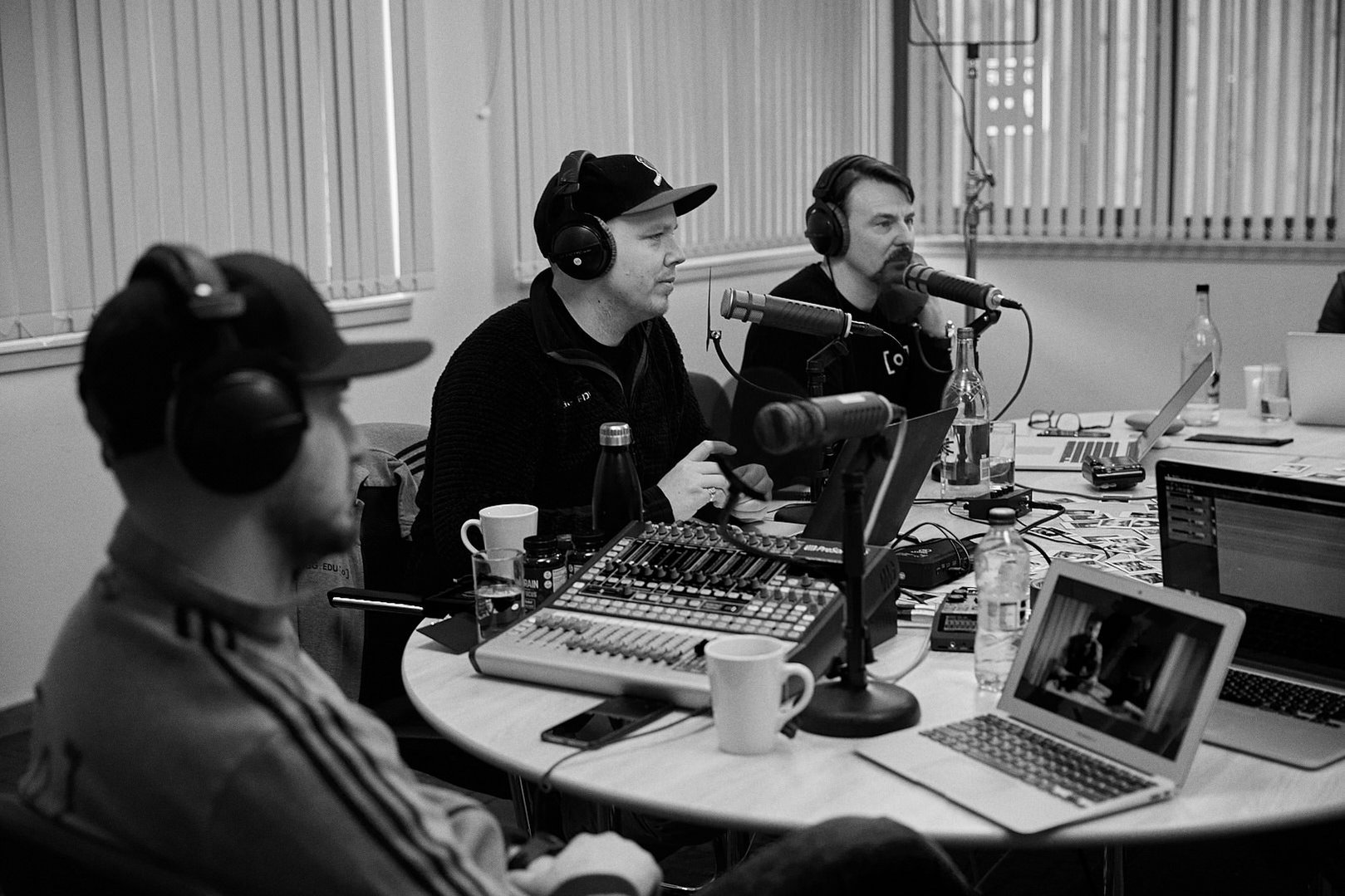 Ever wanted to work as a Production Assistant? Heard that it is one of the best forms of meeting/working for your idols and that starting at the bottom of the totem-pole is an admiral start to your career? Well guess what, even if you have been in the industry for awhile, it can still be a privilege and a huge commodity to your career to give some of your time and spend it with people you respect and look up to, help them with the 'small stuff' and just be apart of their day. .
I had the honour of working as a Production Assistant for the PRO EDU team, who was in Birmingham, U.K. shooting their Seventh Season of Podcasts, and it has seriously been one of the highlights of my career! PRO EDU is a business which was founded by photographer Rob Grimm and Gary Martin and is dedicated to producing the most impactful documentary style tutorials in photography and photoshop to help you build a successful business. I have followed them for a number of years, have learned so much through them and their tutorials (see link below to their website) and am indebted to them in putting forth such great material for all of us photographers to learn from and further our education, without having to take a couple years out to go back to College and/or University. I felt like giving some of my time to them was my way of saying thank you and paying it forward.
Now, you might be asking, why should I give up my free time and/or assist someone when I have been a photographer, retoucher, digital tech etc for a number of years? I don't want to be told what to do or seen as a lowly assistant! To that, I say stop being a little 'pussycat', and will also quote an old Chinese Proverb routed in Martial Arts, "Obey and be Obeyed".
I am used to telling people how to do things and how I want things done, yet I have learned the skill to being completely egoless and fetch someone a cup of coffee or walk twenty minutes to get the team lunch so that production can carry on with the main players continuing their work. As small as you might think it is, getting someone coffee or arranging lunch, you're still an integral part of the puzzle and the running of the production because without you things would be slowed down, team members would be focusing on things other than what they need to be paying attention to and not being where they're supposed to be. You're important!

10 Tips for being a Valuable Production Assistant:
DO NOT BE LATE.
Set off 5 minutes earlier than you think you should, don't give a bad first impression by having the team wait for you.
PUT A SMILE ON YOUR FACE.
Even if you're feeling like death, do not show it, be ready for action. Even if you're dying inside…you can die later.
WEAR ALL BLACK.
(Ninja style), to avoid colour casts.
INVEST IN A GOOD MULTI-TOOL.
You never know when you or one of the team will need it.
PLAN AHEAD. Know what sort of production you will be working on and think what the team could need i.e. spare batteries, chargers, gaffa tape, small LED flashlight etc.
CARRY A SMALL NOTEPAD & PEN.
Do not take notes on your phone as this could be seen as you're not focusing on work.
TRY TO ANTICIPATE WHAT THE TEAM NEEDS BEFORE THEY DO.
Whether that is making sure their walkie-talkie battery is fully charged or taping a cable down etc.
HAVE INITIATIVE.
This point is relevant to No. 7 but is more about thinking outside of the box. Try to think about what could be helpful to the production, yet no-one has thought of yet. For example; you're in a noisy location, see if you can put up a sign to ask people to be aware and please be quiet.
MAKE SURE YOU'RE REACHABLE AT ALL TIMES, EVEN WHEN NOT ON SET.
Whether that is with your walkie-talkie or cell-phone (keep it charged). You never know when you might be needed for an emergency.
WHEN YOU'RE ON SET, BE ON SET.
An old trick my Martial Arts teacher taught me when at training, the outside world doesn't exist whilst in those four walls. For that time, be present physically and mentally. Whilst on set you cannot do anything about your stresses at home, so let go and focus on the moment.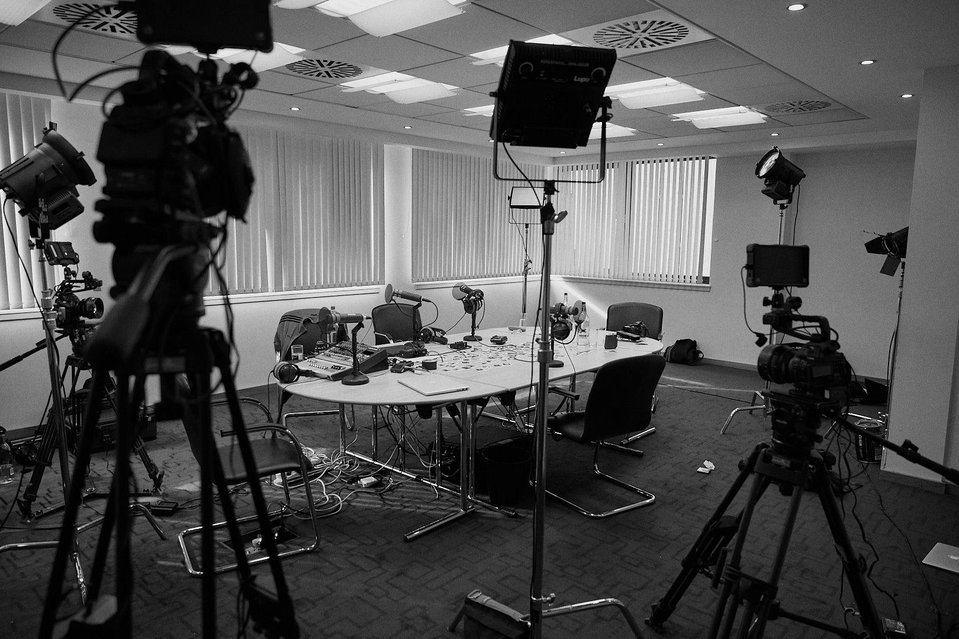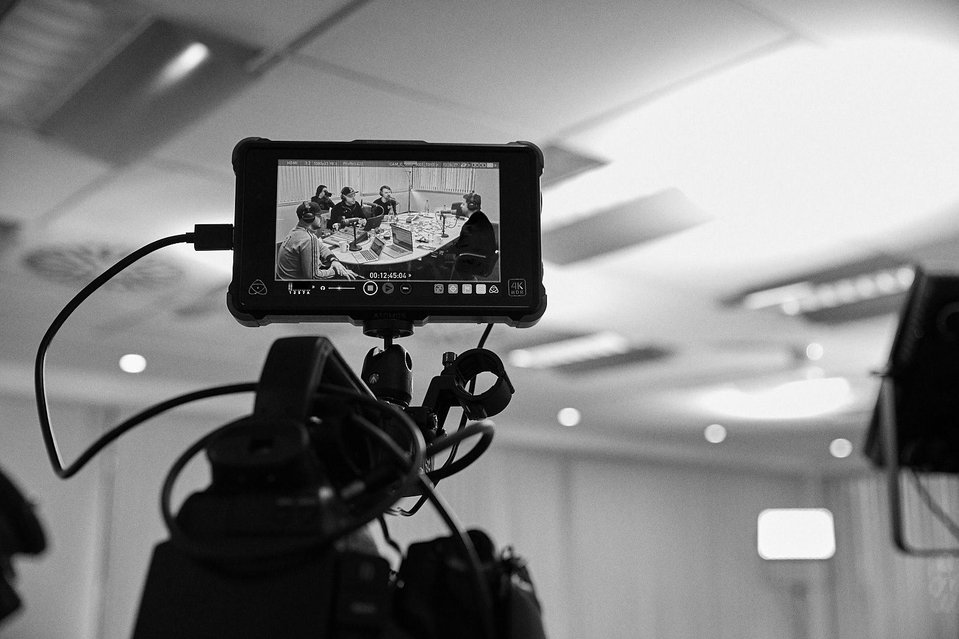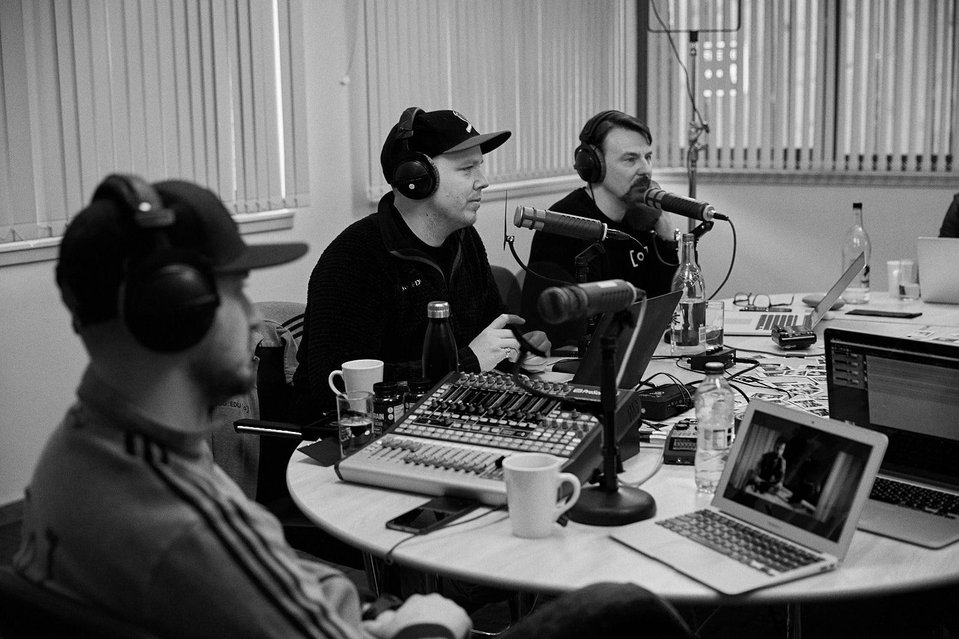 To summarise; you cannot go wrong, in my opinion, giving some of your time to assist the people you look up to, want to be like, and your peers. You will learn a lot, you will form friendships and contacts you never thought you would have, possibly spanning your entire career, and all because you gave up a couple of hours of your time to help someone else.

I personally got to work with some of my idols in the industry, Rob Grimm and Gary Martin, and met some amazing photographers over the four days of shooting, including Jake Hicks, Erik Johanssen, Tina Eisen, Bella Kotak, Steve Kraitt, Art Wolfe and too many others to name here.

I urge you to consider doing the same, no matter what level you may be.